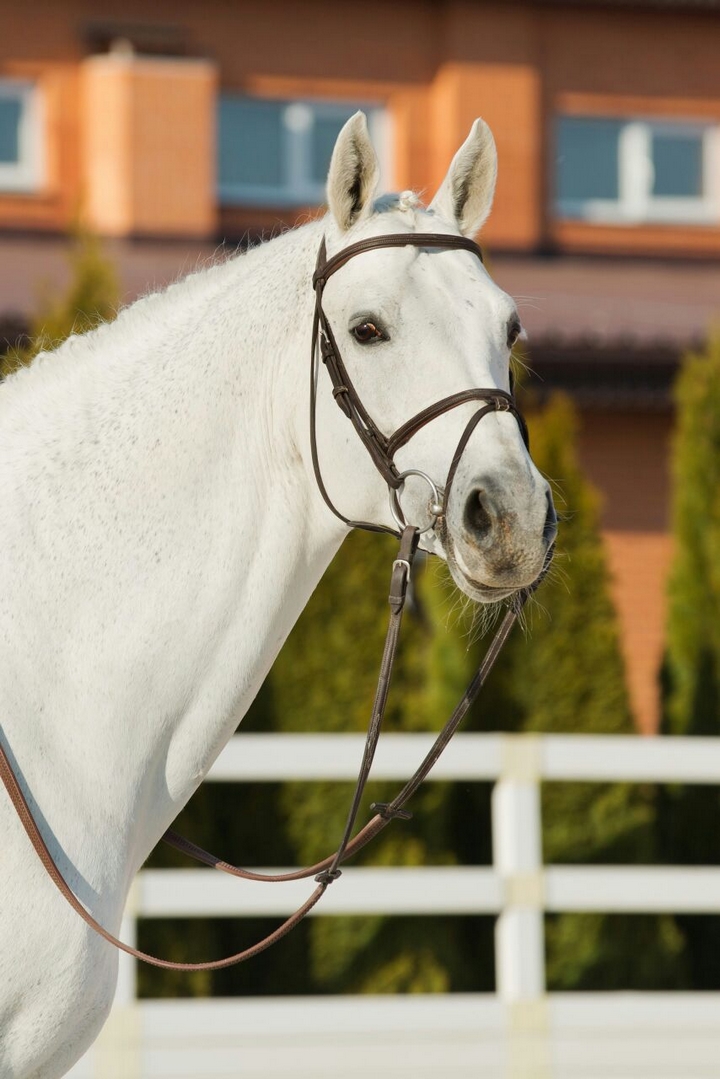 /p>
The production of our two stallions KANNAN and CORNET OBOLENSKY doesn't stop being illustrated at the higher level, these 3 last weeks were a good illustration.

Our international superstar KANNAN was represented on all the podiums of the most important CSI, in Dublin, Valkenswaard and in Deauville.
On the CSI3* of Deauville, Tourtelle d'Elle (KANNAN x Adelfos) was classified 6th at the 150 GP under the saddle of the French rider Tony Hanquinquant. The same day in Valkenswaard on the CSI5*, Christian Ahlmann and Tokyo 2 (KANNAN x Galoubert A), ended 3rd of the 160 GP! Whereas the following day Molly Malone V (KANNAN x Cavalier) ended 5th at the 160 GP of the CSIO5* in Dublin with Bertram Allem.
The following weeks, two 9 years old were in the ranking:
- Vice Versa de la Roque (KANNAN x Diamant de Semilly) ended 5th of the 150 GP in the CSI2* of Lier in Belgium,
- Kouchette Ter Goez (KANNAN x Toulon) won the 145m test of the CSI2* of Cierkocinko in Poland,
- Kel'Star du Vingt Ponts (KANNAN x Landor's) won the 145 GP in the CSI2* in Auvers.

CORNET OBOLENSKY has also many of his offspring at the higher level:
- In the same test as Tokyo 2, Cornado I (CORNET OBOLENSKY x Acobat I) and Marcus Ehning ended 2nd of the 160GP in the CSI5* of Valkenswaard.
- During the CSI3* of Saint Lô, Vangog du Mas Garnier (CORNET OBOLENSKY x Quidam de Revel) and Oliver Robert were 3rd of the 150 GP.
- The 8 years old Faberlys (CORNET OBOLENSKY x CONTENDRO I) ended 5th of the 145 in the CSI3* of Donaueschingen.
- Cannanvaro 9 (CORNET OBOLENSKY x Florestan I) won the 145 at the CSI3* of Zandhoven in Belgium under the saddle of Manuel Fernandez Sarro.
More recently Elke-Maria M (CORNET OBOLENSKY x Carthago) won the 150 test at the CSI4* of Munster under the saddle of the Austrian rider Juila Houtzager-Kayser. Clooney 51 (CORNET x Ferragamo) and Martin Fuchs were classified 3rd Grand Prix 160 with the CSI5* of Valencia. And finally, Corny 8 (CORNET x Pilot) and Tobias Meyer were 2nd of the 150 Grand Prix at the CSI2* of Lastrup.