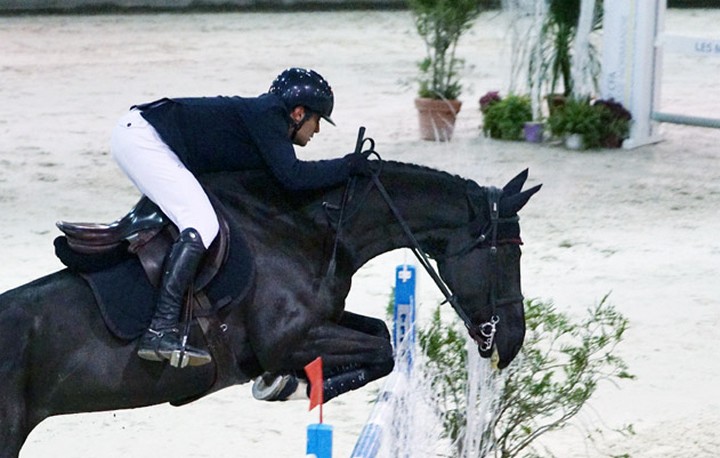 Symphonie des Biches


Soprano de Tilenn (KANNAN x Quat'sous) wins with Romain Ozzola in Bourg en Bresse the GP CSI2*. He was already faultless and winner during the qualifying class!

Uppsala Del Cabalero (KANNAN x Le Tot De Semilly) is 6th of the GP CSI3* in Reims and Sultan du Château (KANNAN x Gaboulet A) achieves the first place of a 1m45 class in the CSI4* of Bourg en Bresse. He was already winner in the CSI3* in Cagnes-Sur-Mer a month ago.
Always regular, Symphonie des Biches finished 3rd in a 1m50 class and 10th in the Grand Prix CSI4* in Bourg en Bresse with Reynald Angot.

A sample of some of the "new KANNAN" who are arriving and already shining at international level !
Soprano de Tilenn and Romain Ozzola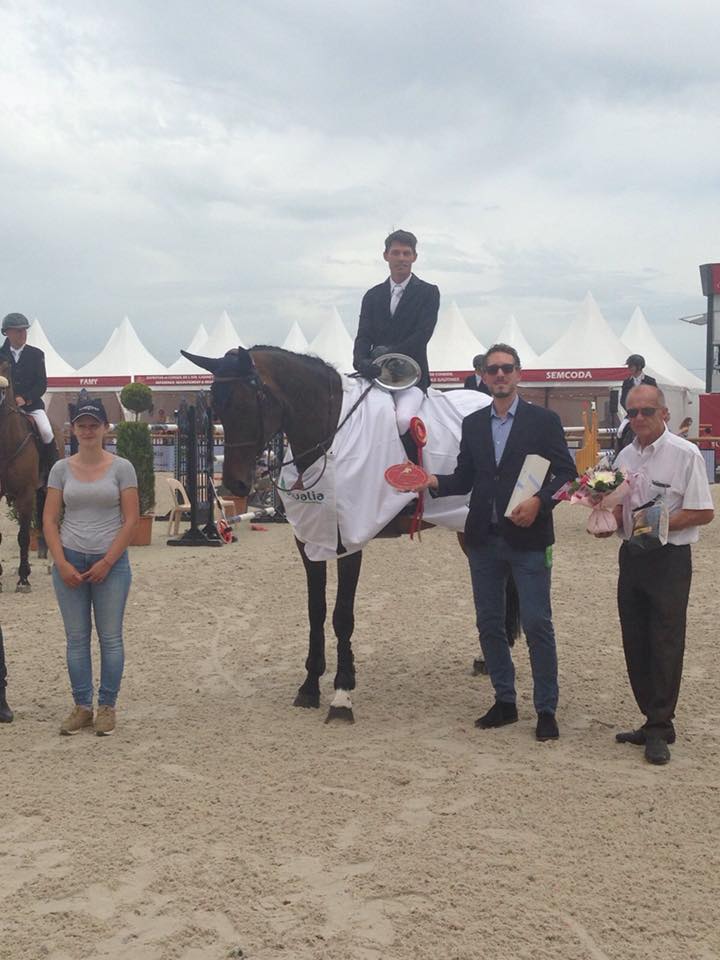 crédit photo@fb Romain Ozzola