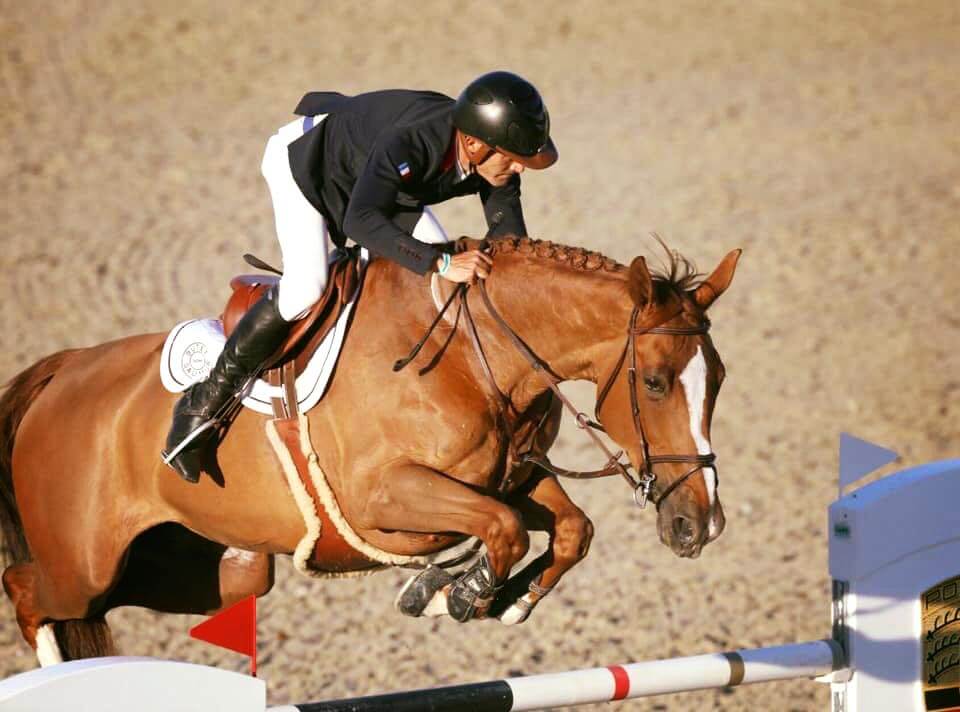 The offspring of our Sire KANNAN confirm his superstar rank with rankings in the various shows of the week end.

In the Nations Cups CSIO5* of La Baule, it's Quabri de l'Isle (KANNAN x Socrate de Chivre) and Pedro Veniss made a clear round !
During the Nations Cup of Drammen, it was Uppsala del Cabalero (KANNAN x Le Tot de semilly) and Tony Cadet made one of the 3 double clear rounds !

In the other international shows :
Boheme de la Roque (KANNAN x Quick Star) and Marie Hécart won the GP CSI2* in Sancourt while in the Grand National of Tours, KANNAN's new generation confirmed a new time with the victory of Carantec Ar Tropig (KANNAN x Quick star) and Jérome Hurel in the GP for 7 yo.
At the CSI2* of Lier, it is the second step of the podium in the GP 145 for Iris van den Bisschop (KANNAN x Vigo d'Arsouilles) and Charlotte Bettendorf.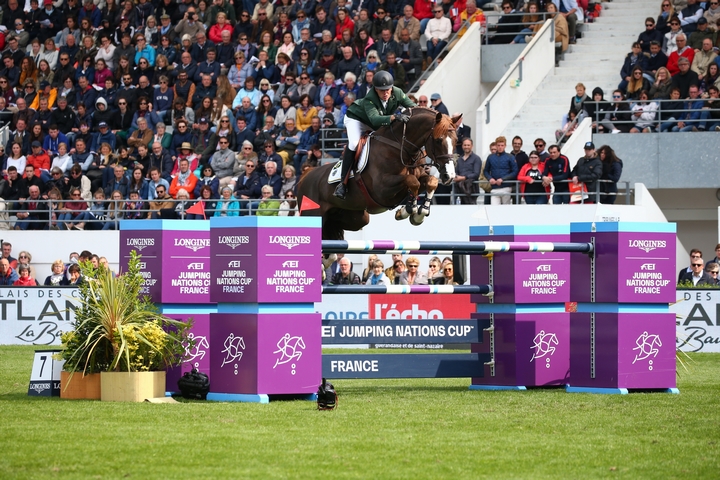 Quabri de l'Isle et Pedro Veniss
Photos@PSV